Hosted video conferencing platforms are in high demand today. It's part of the general migration in business to the cloud.
Many companies are choosing to use cloud-based solutions rather than investing in all the infrastructure they'd need to host platforms independently. They rely on service providers to invest in the technology.
There are real benefits to choosing the cloud, starting with saving you the headache and costs that comes with trying to maintain cutting-edge technology. Third party platforms can also be less expensive while giving you a greater number of services.
There are also drawbacks to migrating to the cloud, beginning with lack of control. You are no longer an owner of your infrastructure, you are a renter, a subscriber.
This is why it's vital for you to know precisely what you're getting when you choose a hosted video conferencing platform. Use solid data to create a business plan, not just what you feel your company might want.
By the way, we're not going to recommend any particular platform (Microsoft Skype for Business, Cisco WebEx, Adobe Connect, BlueJeans, Zoom, etc.), in case that's what you're looking for.
Here are three questions that you should be asking.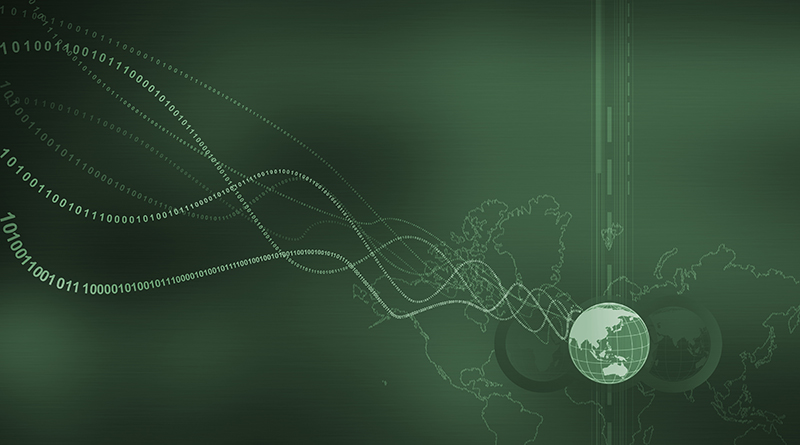 1) What protocols does the platform support?
The first question you should be asking is: What communications protocols does this platform support? This question helps you figure out what equipment works with the platform.
The experience of video conferencing is highly dependent on the equipment that you use, probably more so than with any other business technology. Camera, display, microphone and codec each play an important role and each of them only supports particular protocols.
This means that you have to choose a hosted video conferencing platform that supports the protocols that your equipment supports. Or, if you're buying new equipment, you have to make sure this new equipment supports the protocols that you want to make use of. You wouldn't buy a toaster with a European plug for your home in Akron, would you?
Open standards solutions are increasingly popular, which has simplified the buying process greatly. They save you the worry of dealing with proprietary standards, greatly expanding your range of choices.
SIP and H.323 are the two most widely used open source communications protocols. They perform the same function, which is defining how packets of communications data are sent over the network. This is not the space to get into the details of each, but you'll want to make sure you're getting what you need.
You'll also want to look into the video and audio protocols to make sure you get, for example, wideband audio and HD video. We've written about these protocols recently, if you want to learn more:
2) How many and what type of endpoints does the platform support?
Planning is key. You need to know when and where your company will be using video conferencing.
We recommend that you do a full analysis of your current deployment to find out what's working or what isn't, where you need to expand or where you can contract. In today's office, you also need to know where and when employees want to conference. Are they using their own mobile phones for business? Do you have a dedicated conference room?
Unified communications (UC) is a major movement in business technology. UC means that your video conferencing is connected to chat, phone calls and all the other modes of communication that you use in the office. Video conferencing platforms are at this point largely UC platforms.
What works for your office? Ignore the marketing that makes everything look like the best thing since sliced bread.
Gathering this data is fundamental to choosing among the hosted video conferencing platforms, because they offer an enormous variety of options, enough for books, not blogposts. It's a big task to sift through all the options, but you'll be happy you did in the long run. Whatever you do, though, base your decision on actual data, not just what you think you need or what marketers tell you to buy.
Scalability is also something to look into. Some platforms might try to lock you into a particular plan; however, if the platform is successful and helps your business grow, you're going to need to change your plan.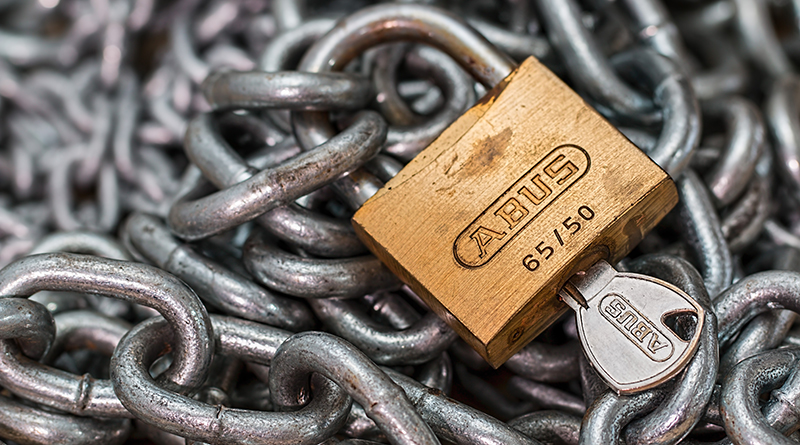 3) How secure is the platform?
Cloud computing involves sending your data through externally owned and operated data centers. That can sound a bit scary, but it's not inherently less secure than having your own equipment.
Hosted video conferencing platforms are faced with enormous problems. How do you maintain security with platforms that are constantly changing, with potentially millions of clients using their platforms for mission-critical purposes, with hackers trying to break into the platforms all the time?
So, what should you be looking for? Here are a few suggestions:
128-bit or 256-bit SSL encryption helps you create secure links between endpoints
Meetings can be invite-only or unlisted and also password protected
Authentication of endpoints gives you control from a trusted location
Redundancy with the servers protects your data
End-to-end encryption will prevent outside eyes from seeing your information
Hosted video conferencing platforms can help your business immensely. But choose wisely. Ask these questions, and you'll be well on your way to choosing the best platform for your business.