3CX is a software PBX that gives your business full control of your communications: an on-premise VoIP phone system. Rather than forcing you to rely on a cloud phone service, 3CX gives you the power. You control your communications. And it provides a full-featured, professional experience across all your devices.
For desk phones, they work with leading VoIP manufacturers to offer a broad portfolio of 3CX Supported Phones. If you prefer mobile, 3CX makes apps for Android or iOS, plus a web client for secure access from anywhere. You can even integrate intercoms and the PA system with 3CX.
You pay for it with an annual license. The license's cost is based on the maximum number of simultaneous calls, inbound and outbound, your business requires, and which edition you choose. In other words, you don't pay per extension. All editions come with unlimited extensions.
3CX comes in three editions:
What's the difference between the editions? For a full breakdown of every feature, check out our 3CX Phone System Comparison Chart. In this blog, we cover the major differences and what they mean for you.
Want to learn about IP phone systems before shopping? Check out our clear, comprehensive VoIP Phone Systems Buyer's Guide.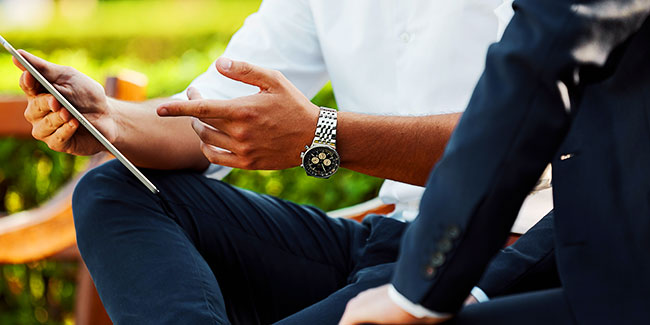 3CX Phone System Shared Features
All editions of 3CX share many professional features, making 3CX Standard Edition a great deal for small-to-medium businesses (SMBs) who require professional communications, but don't need all the bells and whistles. Professional Edition adds some more features on top and Enterprise Edition adds a few more on top again. Let's break it down.
With all the editions, you get core PBX features. These include voicemail, call parking/pickup and an integrated Session Border Controller (SBC) for securely deploying offsite phones. You can choose to use your own SIP trunk: no lock-in. You also get extensive office productivity features like an integrated fax server, phone directory, headset integration and an auto-attendant or digital receptionist to direct inbound callers efficiently.
All editions of 3CX support video conferencing with extended features like polls, screen sharing and whiteboarding. With Standard Edition, you can have up to 25 participants per 3CX instance, a real bargain.
Standard Edition supports a few call center features like live chat, although for full-fledged contact centers, you'll want to go with Professional or Enterprise. So let's take a look at what you get with those editions.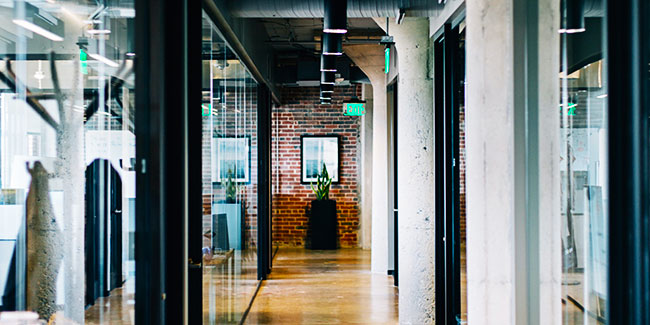 3CX Phone System, Professional Edition
3CX Professional Edition adds some valuable features that build on Standard. It particular, it's valuable for hotels and contact centers. You get every feature that comes with Standard, plus some more advanced features that can improve productivity, like voicemail transcription.
If, like a great many businesses today, you use Microsoft's suite of business apps every day, you get Microsoft 365 integration. You can make and receive 3CX calls with leaving the Microsoft environment, sync and manage your contacts, automatically create new extensions and much more. You also get CRM integration to help you manage your customers' information.
Professional includes the popular 3CX Hotel PBX at no extra cost. The Hotel PBX simplifies guest to front desk calling, wake up call scheduling, personalized caller ID, customer billing and more. It also streamlines the experience of hotel staff.
For video conferencing, 3CX Professional Edition expands the number of participants up to 100 per 3CX instance. You also get video conference dial-in to improve collaboration.
It also offers full call center features, includes call queues, call recording, listen/barge in, switchboard, real-time statistics and more. On top of all this, you get advanced features like call flow designer and bridges for connecting remote offices.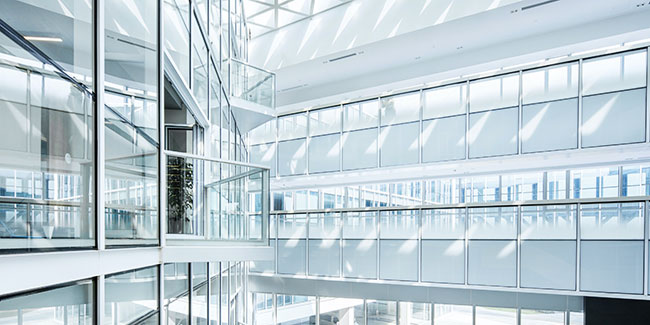 3CX Phone System, Enterprise Edition
3CX Enterprise Edition gives you everything that you get with the Professional and Standard editions, plus high-end features. Importantly, Enterprise lets you integrate Microsoft Teams with your 3CX phone system.
It expands your video conferences to 250 participants per 3CX instance. For call centers, Enterprise improves your workflow and the customer's experience with skill-based routing and start/stop call recording rights.
Related Blogs