Zoom is a professional video and web conferencing service that is consistently rated among the best platforms for business communications. Using the lightweight Zoom app for PC, Mac, Android, or iOS, you get top-class conferencing for
Polycom and Zoom recently partnered to bring native integration of Polycom's incredible video conferencing devices with Zoom. The following Polycom video conferencing devices can fully integrate with Zoom:
Polycom Debut
Polycom Group 310, 500 & 700
Polycom HDX 4000, 6000, 7000, 8000 & 9000
Polycom Trio 8800
Using Zoom with these Polycom endpoints gives you a simple workflow for enterprise-class video conferencing, including calendar integration, click-to-join start-up, automatic provisioning, HD video and content sharing.
Want to know more? Read on!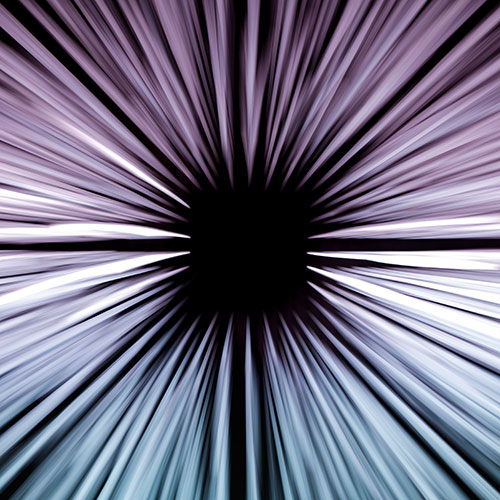 Polycom + Zoom H.323/SIP Connector
To use Polycom devices with Zoom, you need to use Zoom's H.323/SIP Connector, which is a software gateway for integrating video conferencing endpoints using the widely deployed H.323 and SIP protocols.
Zoom Connector works for video conferencing deployments in a wide range of collaborative spaces: huddle rooms, conference rooms, board rooms, training centers—even the executive office.
And with Polycom, wherever you conference, you'll get professional audio and video quality.
What are the benefits of using Polycom devices with Zoom?
Polycom video conferencing devices provide class-leading audio and video. For professional video conferencing and unified communications deployments, Polycom is the go-to choice for enterprise.
Customers are continually amazed at the sound quality that Polycom HD Voice technology gives them. Zoom supports wideband audio.
Polycom has developed progressive technologies for specific conferencing issues. NoiseBlock reduces annoying background noise on conference calls. Acoustic Fence technology picks up the voices in the conversation and reduces distraction.
What devices does Zoom support?
Almost all of them.
For PCs and Macs, Zoom supports any Windows, macOS, or Linux desktop or laptop computer that meets its system requirements.
For mobile devices, Zoom apps for iOS and Android.
Can I share content using Zoom?
You can share HD content through Zoom wirelessly using WiFi and Apple AirPlay, or by direct connection using HDMI.
Can our calendar be integrated with Zoom?
Currently, you can integrate Microsoft Outlook, Google Calendar, and iCal calendars, making scheduling and launching conferences very easy.
Do I need an additional device when using the H.323/SIP Connector?
No additional devices are necessary, provided your current devices meet the system requirements.
Is Zoom H.323/SIP Connector cloud-based or on-premise?
Both. Zoom is primarily a cloud-based service, but they provide an option for running Zoom on a virtual machine on a private cloud.
Enable cloud-based conferencing using Zoom's Cloud Room Connector.
Enable premise-based conferencing on a virtual machine that meets the system specifications using Zoom's Virtual Room Connector.
How scalable is Zoom Connector?
Very. It works from point-to-point video conferencing to up to 500 interactive participants or 10,000 viewers, for instance, when holding a webinar for a product launch.
How do I provision a Polycom device for Zoom?
See "Zoom Connector for Polycom" for detailed instructions.