Your business needs a professional telephony solution. Your colleagues, clients and customers need to be connected. Right now, there are two options: hosted and on-premise.
In this blog, we consider the differences between hosted phone systems vs on-premise phone systems.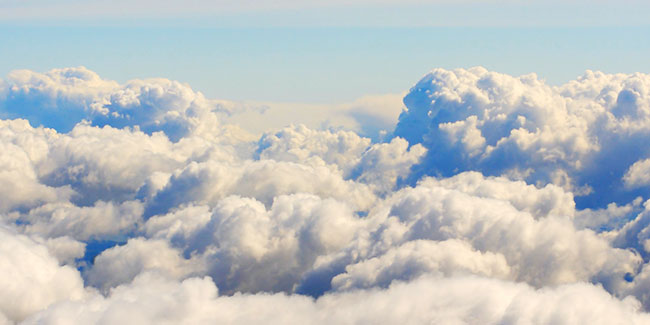 Virtual PBXs
A virtual phone system is a full featured service for business telephony that's hosted in the cloud. Essentially, it is subscription service — but for your business phones. Rather than owning and operating the devices yourself, you subscribe to a service.
What are the advantages of a cloud PBX?
Simplicity. Instead of worrying about operating your own phone system, you let the service provider do the hard work of troubleshooting, upgrading, housing the equipment and so on.
Scalability. One of the primary advantages of a cloud-based phone solution is scalability. With many hosted VoIP providers, you pay per user or extension — and you can drop or add users as you need them.
Cutting Edge Technology. Because it's the whole of their business, virtual PBX service providers typically upgrade their backend technology more often than you can upgrade your on-premise IP PBX.
Advanced Features. While on-premise systems increasingly offer extensive unified communications features, they still often lag behind the options that a cloud phone system offers — including video conferencing, secure text messaging, corporate chat, digital whiteboard and much more.
Mobile Integration. Most cloud phone systems offer excellent cross platform support, including apps for your Android or iOS smartphone.
Softphone. "Softphone" is a portmanteau of "software" and "telephone" — in other words, it's a software application that replicates the functions and user experience of a phone on your computer. By using a softphone — most often with a headset for professional audio quality — you reduce the number of physical devices like desk phones. Additionally, younger workers might find it more comfortable not to use a desk phone.
Fixed Costs. Cloud solutions come with stable recurring payments, either monthly or yearly, which allows you to plan out your budget. On-premise solutions tend to have periodic costs like buying the IP PBX.
Where to start with virtual PBXs?
There are a bewildering number of hosted VoIP services on the market. Major players include Microsoft Teams, Zoom, Google Voice By Google Workspace, RingCentral, Nextiva, 8x8 — and many more.
A virtual PBX might be called a cloud phone system, hosted VoIP service, VoIP phone service or simply business phone service. Often, the virtual PBX is folded into a larger unified communications or business communications packages — including UCaaS (unified communications as a service).
If you don't know where to start, leverage our deep industry expertise with our VoIP Phone Service. Our VoIP experts will work with you to find a hosted solution that fits the needs of your business.
If you want VoIP Phones that are compatible with your cloud phone service, we have made it convenient for you: IP Phone By Service >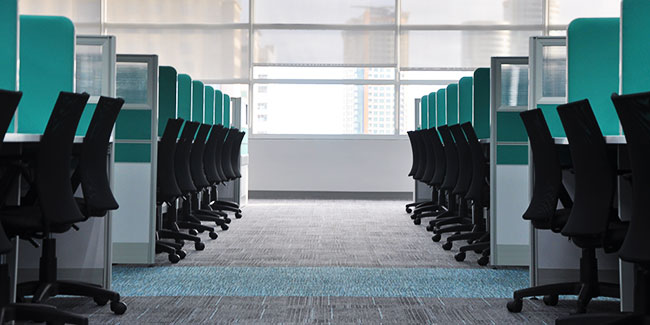 On-Premise VoIP Phone Systems
On-premise phone systems are dedicated VoIP solutions that you own and control. They are either physical devices like the new Grandstream UCM6304 or software platforms that you own and operate on your servers like 3CX.
What are the advantages of on-premise phone systems?
We went deep on the advantages of on-premise VoIP phone systems in our last blog: What Is an IP PBX? Benefits for Business Communications >
When compared with cloud phone systems, the primary advantage of an on-premise phone system is control. You aren't reliant on another company for your business communications and you can customize the system to your liking.
Additionally, an on-premise IP PBX can cost less in the long run than a cloud phone system — although ROI is, of course, very hard to nail down. With an on-premise solution, you might avoid paying for features you don't need, which might get bundled with a cloud system.
Some on-premise VoIP systems require user subscriptions like Switchvox, but some don't — like the new Grandstream UCM6308 IP PBX. When you don't have a license fee, your only monthly expense will be the actual phone lines, analog or SIP trunk.
If you want more information, please get in touch! Our friendly experts are waiting to help.