This week at Ignite 2019, Microsoft announced numerous improvements to Microsoft Teams.
Businesses are increasingly adopting the UCaas (Unified Communications as a Service) model for their communications, as noted by Forrester in "The Forrester Wave™: Unified-Communications-As-A-Service (UCaas) Providers, Q3 2019."
Forrester ranks Microsoft as a Leader with the strongest strategy among the contenders.
With their Ignite announcements, that strategy is becoming clearer and clearer.
We've sifted through the avalanche of announcements to highlight the most notable announcements and explain clearly what they mean for you.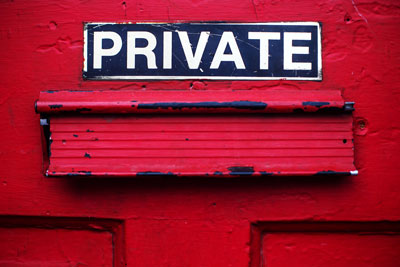 Private Channels
Not everyone in your business needs to be privy to every chat. At the same time, you don't want to create team after team, cluttering up the Microsoft Teams interface for all the users.
Private channels enable focused collaboration between team members.
Let's say the marketing team is working on a banner for a new release. The manager works at home office, but the graphic designer and writer work off-campus. They are only three members of a larger marketing team. They want to get the banner done and dusted as quickly as possible.
The whole marketing team doesn't need to see their collaborative process and the three want to focus on their task. The trio hold an introductory session by video conferencing using Microsoft Teams to hammer out the general goals and ideas. After the initial meeting chat works just fine.
So the manager creates a private channel, invites the designer and writer, and they collaborate to finish the banner ahead of schedule — without cluttering up anyone else's Teams.
Private channels improve focus.
Any team owner or member can make a private channel. The person who makes the private channel can add team members to the private channel, up to 250 people per channel.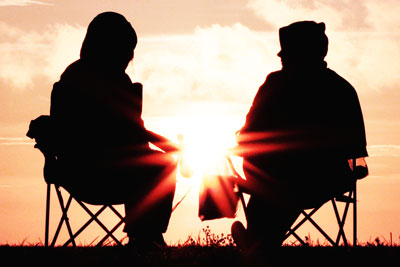 Teams Interface & Chat Improvements
Microsoft is adding pinned channels to the Teams interface.
It's exactly what you think it is: Pinning a channel keeps it at the top of your teams list.
Pinned channels improve productivity by reducing the amount of searching workers have to perform in order to find their most used channels.
Teams is also getting multiwindow functionality.
The user can pop out chats, meetings, calls, or documents from the interface into their own windows.
In other words, you'll gain fine-grained control over the layout of the interface, letting you streamline the experience for your needs.
Teams is becoming more and more functional. Microsoft is improving the interface for chat and channel conversations with polls and surveys.
Polls and surveys simplify the decision-making process among teams and let every team member have their equal say.
Study after study shows that, for most people, having smaller, manageable goals that are not too far away improves productivity. And with how busy everyone is nowadays, keeping a to do list is essential.
This is why Microsoft is consolidating tasks in Teams. Your assigned tasks and your personal tasks will be joined.
And the tasks will be unified across Microsoft 365 apps: Microsoft To Do, Teams, Planner, and Outlook.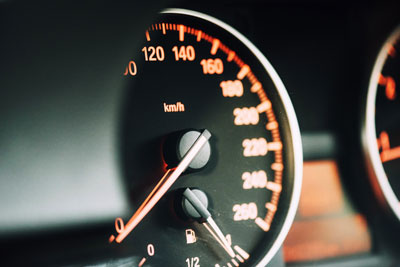 Advanced Call Quality Dashboard
The most important news for Microsoft Teams in terms of telephony is the improved Call Quality Dashboard (CQD).
These updates, which will make admins very happy, are available now.
Microsoft has improved system response time so you get almost real-time data: just 30 minutes on average.
Instead of waiting for call data to be available, which for many phone systems would take a full day, admins can now check on the effects of their troubleshooting right away, significantly improving response time.
Admins will also be able to get fine-grained datasets with the improved date controls, including rolling trends and custom timespans.
When IT is looking at a report, it helps them to know which device is being used. With the new CQD, they can track endpoint data.
They'll know the exact make and model of the Microsoft Teams phone being used.
Another important new feature is drill down fields. These can greatly speed up the troubleshooting process.
Drill down fields let admins filter for values across queries. In other words, admins can get at root causes of issues more quickly by focusing on specific data.
For example, you could drill down to discover the root cause of a failure, identifying the specific location, subnet, and even user where the incident arose.
With the enhanced Call Quality Dashboard and all the other improvements announced at Ignite, Microsoft Teams is enacting the strategy that Forrester recognizes as making them a true Leader in business communications.
For a complete breakdown of all the new Microsoft Teams features announced at Ignite 2019, visit the Microsoft blog >