Yealink Office Headsets are among the most popular solutions for hands-free business communications. With options from high-end wireless headsets to cost-effective, plug-and-play USB headsets, Yealink headsets work for you.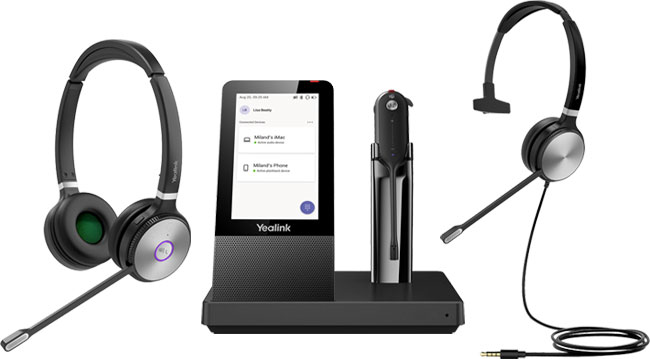 Yealink Headset Compatibility
But as with all technology, knowing compatibility is key. Yealink headsets are compatible with more than Yealink IP Phones. What phones are Yealink headsets compatible with?
Yealink has a convenient guide that lets you select a brand to see what models of headsets are compatible with what devices or services: Yealink Headset Compatibility Guide.
Grandstream, Poly, Cisco: you don't just need a Yealink phone to use Yealink headset. They work with these brands and more: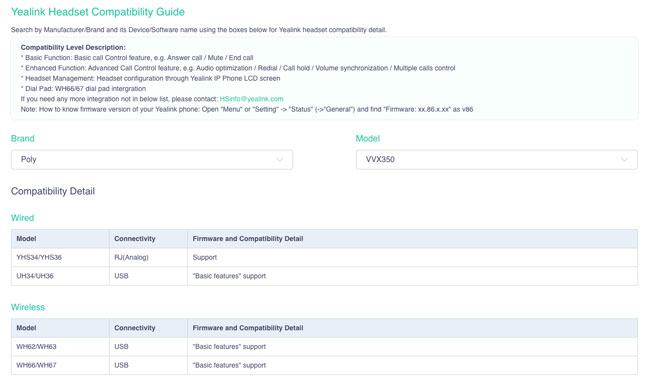 Yealink covers the different levels of compatibility, so you'll know what functions the headset supports. For example, you can see if you'll be able to use the Yealink WH62 Mono UC dial pad for calling. If you require multiple call control, you can find out if the headset works for that function.
In addition, you can see what services the headsets work with. For example, if you need a Yealink headset for Microsoft Teams or Zoom, it's easy to find out: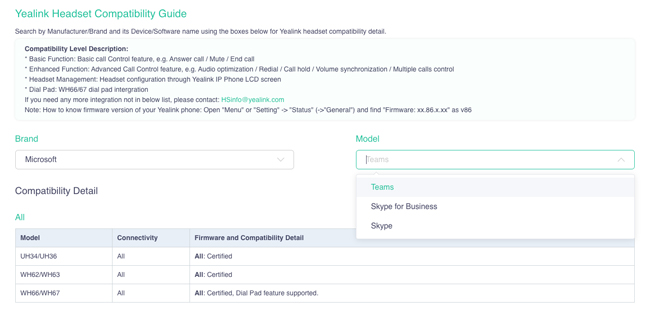 Related Blogs