There are many Microsoft Teams Certified Phones on the market today. But what do you do if you already have VoIP phones that aren't certified and, quite reasonably, you don't want to replace them?
Can you integrate VoIP phones into Microsoft Teams if they're not certified for the platform?
For many common models of VoIP phones that support the open SIP protocol, the answer is: yes, using Microsoft Teams SIP Gateway.
In this blog, we introduce Microsoft Teams SIP Gateway, describe what it enables, and explain its benefits for you.
We do not cover how to configure SIP Gateway. If all you're looking for is how to configure SIP Gateway, please visit the Microsoft Teams support page: Configure SIP Gateway (external link).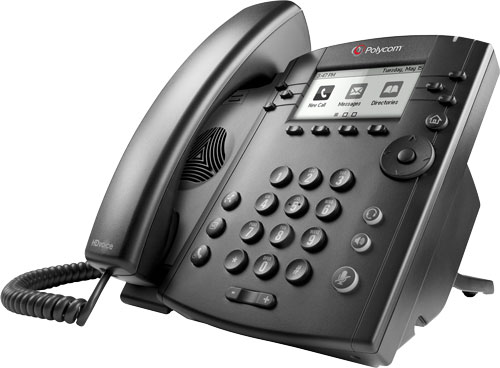 What is Microsoft Teams SIP Gateway?
Released to the public in December 2021, Microsoft Teams SIP Gateway is a feature of the popular communications platform that enables telephony through Microsoft Teams with compatible SIP VoIP Phones, rather than requiring a Teams-specific phone.
SIP is an open-source protocol that is, by far, the most widely used VoIP communications protocol. That means that many, many businesses and organizations already have SIP phones. This feature thus lets many, many businesses continue to use their current phones rather than replace them for Teams-specific model.
Note that every SIP phone user is still required to have an active Microsoft Teams subscription, just like any other Teams user in your organization.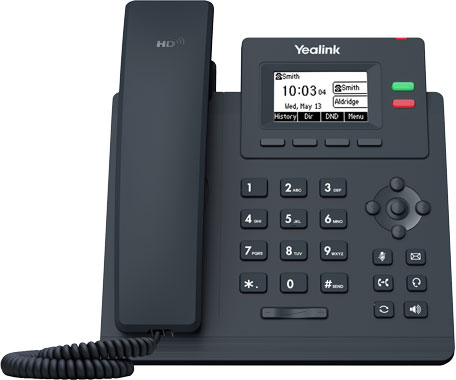 What SIP phones are compatible with Microsoft Teams SIP Gateway?
You can't use just any SIP phone with SIP Gateway.
As of today (February 2023), Microsoft lists many models by Cisco, Yealink, Poly (Polycom), AudioCodes, and Spectralink as being compatible with SIP Gateway. Note that a certain firmware version is required for any given phone to be compatible. Cisco phones must be multiplatform firmware models.
For a complete, up-to-date list of compatible SIP phones, please visit the Microsoft Teams support page: Plan for SIP Gateway (external link).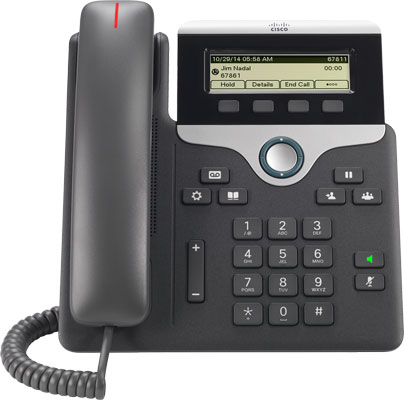 What features does SIP Gateway support?
SIP Gateway enables core calling functionality through Microsoft Teams. Not every possible Teams feature will be enabled. Of course, the phone itself must be capable of supporting a feature for it to work via SIP Gateway.
Starting from the basics, you can make/receive calls, hold/resume calls, transfer calls, have multiple concurrent calls, and even conference two calls together.
You can set Do Not Disturb when you need to focus or configure local call forwarding to automatically forward calls according to your preferences (e.g., directing after-hours calls to a specific extension).
Importantly, you can access your Teams voicemail, sign into and out of your Teams account, and join Teams meetings by dialing the meeting access number. You can configure the system so you receive notifications for when you have a new voicemail.
So you see that it is a well-rounded telephony experience.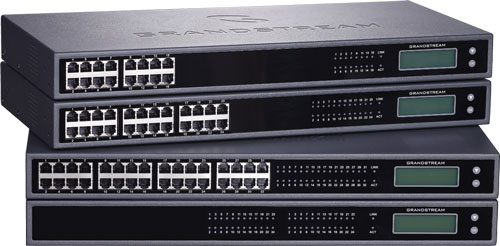 Just to clarify…
One last thing that we wanted to emphasize: Microsoft Teams SIP Gateway isn't a physical device. It's a feature of the communications platform and is controlled through the Teams backend.
There are, however, physical devices called "SIP gateways," which are used to incorporate analog or digital telephones into IP phone systems. These aren't the same thing as "Microsoft Teams SIP Gateway." If you'd like to learn more about those other SIP gateways, check out our blog: Integration through translation with gateways, ATAs, and telephony cards.
Related Blogs